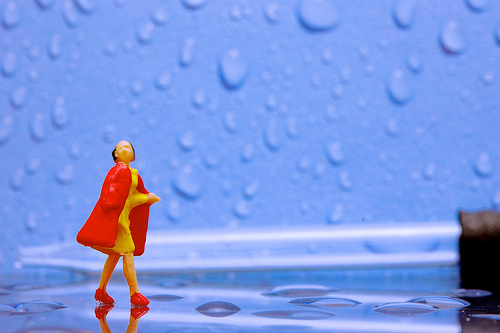 A good reputation management

company can help your organization protect its most valuable asset: the image your customers and potential customers have of you and your products and services. Here's how to make sure you're dealing with a positive, professional company.

1. They can provide references.

Reputable companies will have client lists and be able to give you testimonials and contact information for satisfied customers. Don't be afraid to follow up with past clients and ask questions about their experiences with the reputation management company. In addition to confirming that you're making the right choice, past clients might be able to point you to potential reputation issues and concerns you hadn't even thought about.

2. They build honest websites and blogs.

What do we mean by honest? Well, for starters, they are what they say they are. If a good reputation management company helps you build a blog to get the word out about your products and service, they'll clearly label it as your company's blog. Customers will never have to wonder what they're reading and where the information comes from.
3. They use Twitter to help your customers.
Twitter and other social media feeds are a great way to connect with your clients, publicize your brand, and relay news about your company and its products. But even better than that, social networks are a perfect way to get and reply to customer service queries.
4. They understand how review sites work.
Sometimes, a company will be successful at convincing a review site or a search engine to remove a negative review; but more often, the answer is to concentrate on sharing legitimately positive reviews and opinions, and letting the bad stuff fall off the first page of search results. Good companies know that publicizing your wins is better than worrying about every review.
5. They offer different levels of service for different needs.
ReputationDefender will work with you to determine the best package and tools for your specific requirements. Contact
ReputationDefender
today to see how we can help.
Images: JD Hancock/Flickr, Garrett Heath/Flickr